Enrich's Software as a Service (SAAS) Solutions
Customer Web Access
Reporting tool with over 50 reports • Instant customer access to business-critical data • Customizable customer permissions • Invoice details • Vehicle breakdown status • A/R balances • Unit history
Fuel Tax Processing
Simplified managing of fuel tax records & their associated costs • Permit ordering & FHUT filing • Track fuel receipts & accumulated miles • Process trip reports • Fuel tax reporting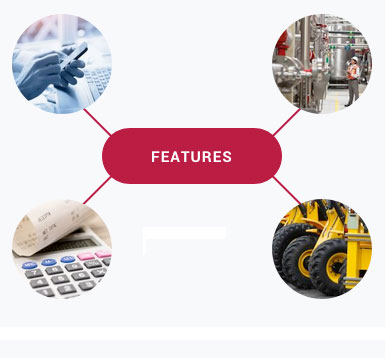 Equipment Maintenance and Materials Management
Aftermarket parts cost recovery • Inventory management • Reimbursement claims tracking system • Customized preventive maintenance programs • Robust work order processing
Lease/Rental Management
Integrated contract terms • Automatically identified billable items • CPI increase defined on Lease contracts • Permit allowances • Maintenance inclusions & exclusions • Precise & timely billing

Customer Web Access
Reporting tool with over 50 reports • Instant customer access to business-critical data • Customizable customer permissions • Invoice details • Vehicle breakdown status • A/R balances • Unit history

Fuel Tax Processing
Simplified managing of fuel tax records & their associated costs • Permit ordering & FHUT filing • Track fuel receipts & accumulated miles • Process trip reports • Fuel tax reporting

Equipment Maintenance and Materials Management
Aftermarket parts cost recovery • Inventory management • Reimbursement claims tracking system • Customized preventive maintenance programs • Robust work order processing

Lease/Rental Management
Integrated contract terms • Automatically identified billable items • CPI increase defined on Lease contracts • Permit allowances • Maintenance inclusions & exclusions • Precise & timely billing

Software as a Service (SAAS)
The full functionality of the enrich program is securely available over the Internet. With minimal technical requirements, enrich can be deployed cost effectively at all of your locations. The requirements to set up each location are no more than an appropriate Internet connection scaled to the location, along with computers and printers based on the needs of your location.
enrich is an industry leading software solution for the Fleet Management industry. It gives its users a competitive advantage in local, national, and cross-border markets. Whether you are a full-service lease and rental company, the owner of a private fleet, or a common or dedicated carrier, enrich can help you improve your services and your bottom line.
Enrich Software is the leading North American vendor and developer of ERP (Enterprise Resource Planning) software for the Full-Service Truck Leasing Industry and a leader in Asset Management and Maintenance software solutions for professional Fleet Management. We also provide consulting, business process solutions, and hosting services (SaaS) in support of our software. Founded in 1990, the company maintains its corporate office in Calgary, Alberta.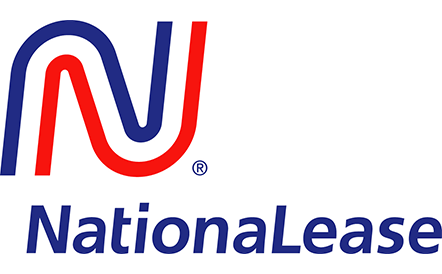 TESTIMONIALS
Up and running again in 24 hrs… In October 2012 Hurricane Sandy hit the AA NationaLease corporate location in Long Island City, NY. The ensuing flood destroyed our Server that hosted the Enrich data to operate our business. We were up and running within 24 hours of Enrich receiving our tape backup data. We decided to contract with Enrich to host our data on an ongoing basis.
Paul Lanciotti, Controller
,
NationaLease
A+ Company and Relationship! Enrich greatly improved our ability to track cost and revenue on a real-time basis and reduced the time and effort to turn data into actionable information.
Sharon Veasey, CFO Interstate
,
NationaLease
You've nailed the spec! Everything I ever mentioned as a BOA suggestion is there with better filtering, saved searches, defaults, user roles, user level defaults and scheduling. This is the best example yet of a good idea's solid first version taking an enormous leap to being a must have tool based on user feedback. I can't think of an area you missed.
John Reed, Vice President – IT
,
NationaLease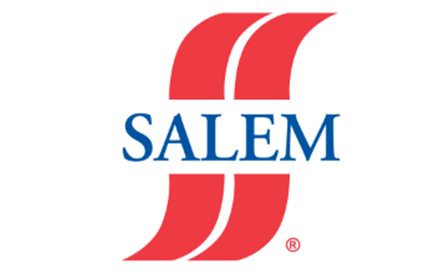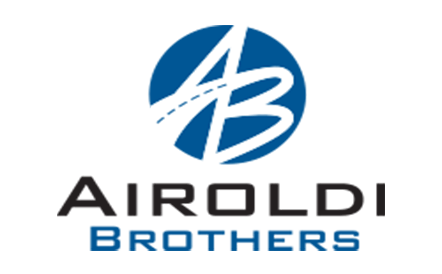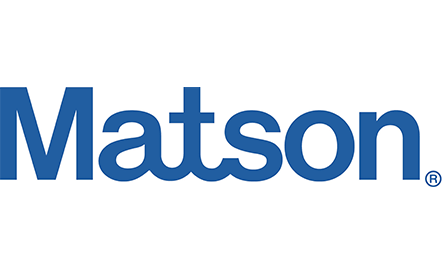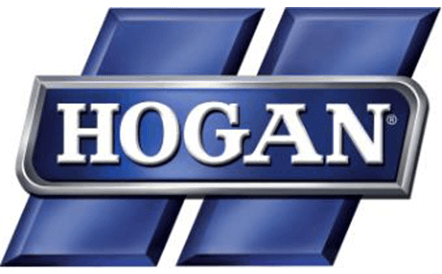 The answer is simple… enrich!
Contact us today to find out how you can get your fleet software
Our Partners
To provide an optimal systems solution, it is essential to adopt the best practices of the industry and build alliances with technological leaders. We continue to develop strategic alliances with industry leaders to meet our customers' growing business needs. Our partnership programs enable us to offer turnkey solutions using industry-proven techniques.